The town of Jablonec nad Jizerou is located in the district of Semily in the Liberec region.
There live 1 707 inhabitants.
Its altitude is 450 m above sea level.
The dominant feature of the town is the Hill of Kamenec and the Church of St. Prokop.
In 1971, Jablonec nad Jizerou was promoted to the city.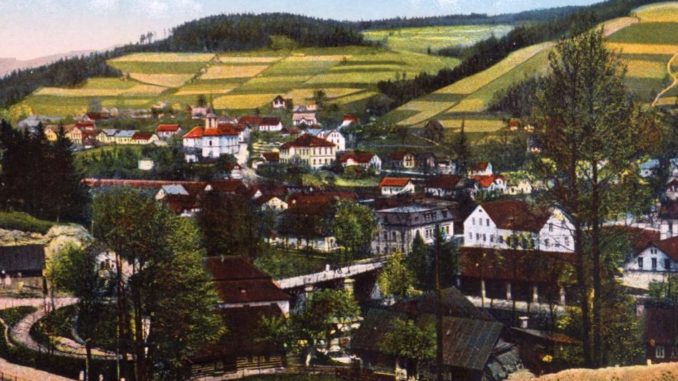 HILL KAMENEC
Place with an interesting view of the western Giant Mountains from a height of 688 meters above sea level. The Peak of the Stone Hills. Place at the top of the ski lifts. At the top you will reach the peak of Jablonec nad Jizerou to Vysoké nad Jizerou along the red marked path.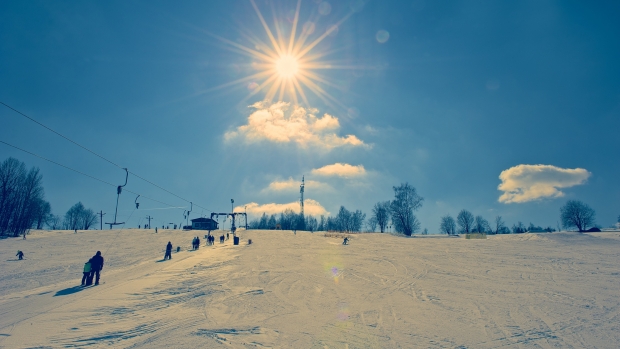 THE CASTLE OF NISTEKA,
founded from Štěpanice in the first half of the 14th century, Wallenstein. In 1954, 1958 and 1972, archaeological research was carried out of the remains of the castle.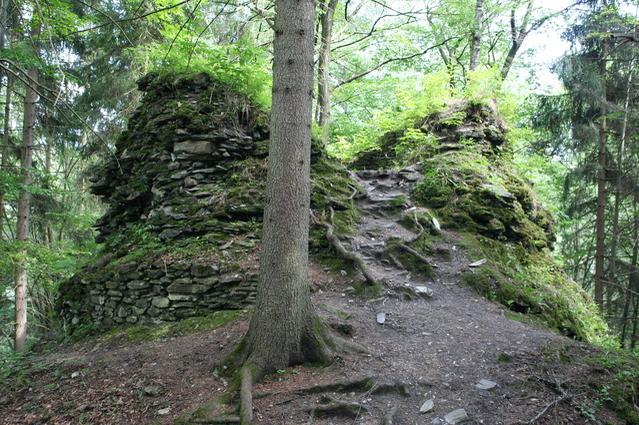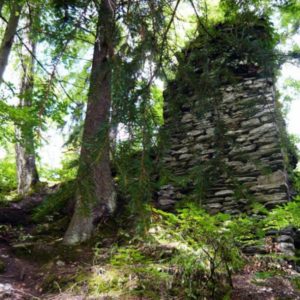 JANATA'S MILL
A unique wooden mill in the village of Buřany with preserved waterworks and a period machine room, which has been open to the public for the third year. Technical monument.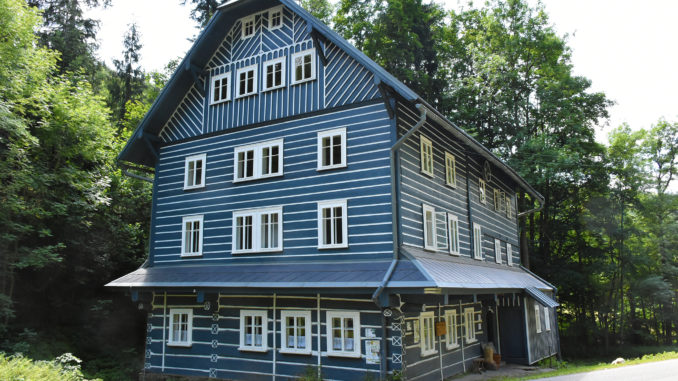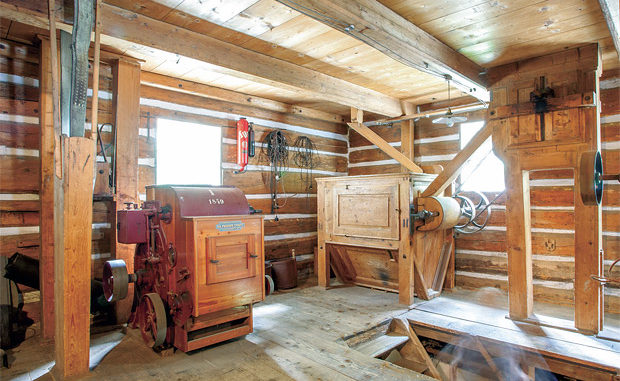 PLAYGROUND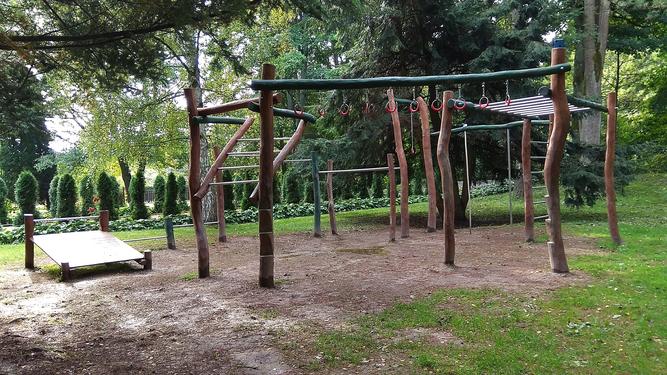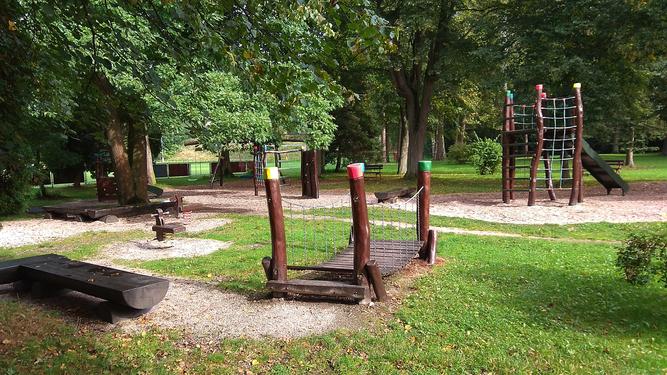 MUNICIPAL SWIMMING POOL
Since 1937, the functioning city swimming pool was rebuilt at the beginning of the seventies to a swimming pool and equipped with the necessary facilities such as buffet, showers and changing rooms. The swimming pool has dimensions of 50 x 25 m, the maximum depth is 2 m. There is also a children's swimming pool with a slide and a grassy beach …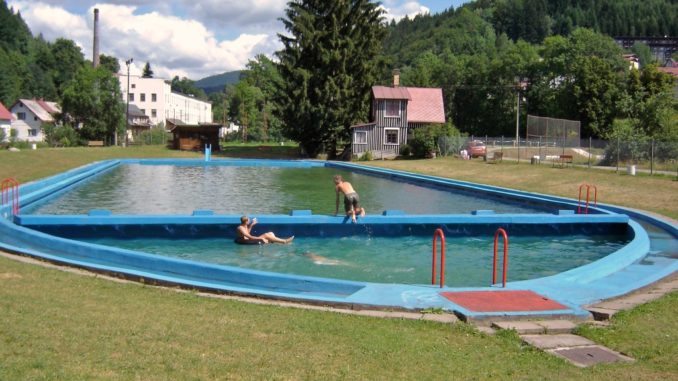 AUTOCAMP "ZÁTIŠÍ"
is situated on the bank of the river Jizera in the quiet wooded outskirts of the town. The location offers hiking trips to Giant Mountains or Cycling, Giant Mountains from the Polish side, canoeing and rafting.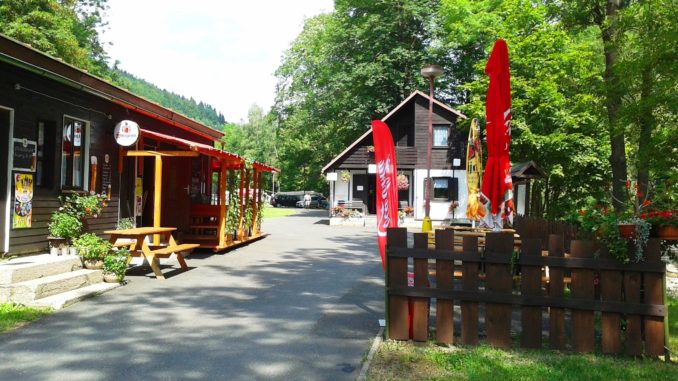 LOOKOUT STRÁŽNÍK
is located below the top of Stráž, towering over Rokytnice nad Jizerou (about 4km from Jablonec). There are beautiful views of Rokytnice, Lysá hora and Kotel. On the lookout you will find benches with a table and a wooden board with a description of the views.